Bulldog window cleaning is a family owned business which understands the need to give a higher level of customer service and satisfaction. We exist to make your life easier by offering services which are intended to free up your time for more important priorities at a price you can afford.

Telephone 317-697-2491       

E-mail : bulldog.services@live.com

Serving these general areas :

Brownsburg, Zionsville, Carmel and Fishers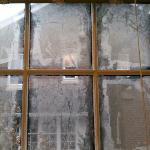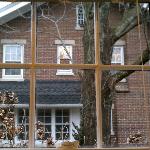 .Residential - Corporate - Retail

Gutter cleaning special

$25 off

Cleaning of gutters and downspouts with minor maintenance included.

Up to 3000 sq. ft. house $85.00 (regular price $110.00).

Over 3000 sq. ft. house $100 (regular price $125.00).

3 Story buildings are excluded from this deal.